Let's Talk | PURE BOOST X
The PureBoost X  was included in my winter Adidas Avenue A box designed by the boss babe Hannah Bronfman …since we all know I love a good sneaker I WAS BEYOND STOKED!…This shoe stands out in the women's running shoe category for the exact reason it was meant to…it was DESIGNED for a women's foot & made over a course of three years with every single angle and measurement well thought out & seemingly perfected. The more you give to this shoe the more it gives back to you but we all know that's due to the sole being made up of Adidas "BOOST" technology!
COMFORT & FIT
This shoe is LIGHT and bouncy giving you an extra pep to your step…almost propelling you forward. The fit is very much true to adidas in that it runs about a half size big & a size 6.5 fits me perfectly where i'm sometimes buying a 7 in other brands, something to be very mindful of when buying adidas sneakers, also I thought i'd add that this is another TONGUELESS shoe and i'm starting to realize those are TOP of my list!
FLOATING ARCH
A new fit that hugs and supports your every step. No mater your form, shape or size.
Adidas said it best, as quoted above…but they aren't kidding about support…these really almost feel like someone is HOLDING the bottom of your foot…I think that these shoes will be my go to for morning walks! I haven't gotten used to the arch while running although it is comfortable it's just distracting at first!
SMOOTH SAILING in STYLE
The way this shoe responds to you really makes for a comfortable fit & can quickly turn into an every day training shoe…I think they would look great with shorts considering the low and THIN ankle cut, I find it classy! 
Did i mention that the outer cage is REFLECTIVE? I'm all about safety especially running at sunset by the beach, that was a huge win for me! Overall, I'd definitely recommend these shoes AND THIS BOX to any woman that needs some extra support & motivation in her life! 😉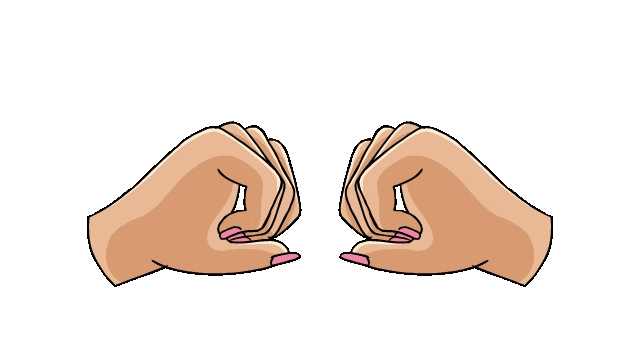 THE REST OF MY AVENUE A SUBSCRIPTION BOX
Every Avenue A by adidas box is designed and curated by fitness' most fabulous.
That is exactly why HB FIT's founder & boss babe Hannah Bronfman was chosen to create this masterpiece…let's dig in!
Avenue A sets the bar on subscription boxes & is a program that gives selected influencers from adidas the opportunity to curate a box for @adidaswomen.
These items are usually their newest and hottest picks making you some of the first to get your hands on them!
The most important thing to note is the fact that the box is only 150 dollars & the first thing I saw was 150 dollar sneakers...I haven't even gotten to mention the $90 dollar leggings that support you the way a best friend should (haha) or $130 Stella McCartney gym bag! This box is released four times a year & I can't wait for the next!
*not pictured is this red throw, that i'm in love with!
CLICK HERE FOR SUBSCRIPTION INFO!
P.S. These are the leggings! *DROOL they really are the best & I reviewed a similar style here (wow drop 3 tights)
PSSSSST! & Stay tuned for my next review on the new #ULTRABOOSTX gifted by @Finishline