I have cried….sweat…lathered in cream & even tried to PRAY my cellulite away over the nearly 26 years I've been on this earth….
Truth is…90% of women are affected by cellulite with only about 10% of men being effected…
SO…WHY SUCH A LARGE DIFFERENCE?
While there are many reasons one of the more commonly unknown facts is that
ESTROGEN makes fat whereas TESTOSTERONE breaks down fat 
Lets collectively say "OOOOOOOOHHHHHHHHH" while the stars align! HAHAH
AND..IS CELLULITE FOREVER??
While creams and surgery's can aid you on this roller-coaster there's only so much you can do with the beast without consistent toning & exercising…we go up, we go down, SHIT I've had ABS & CELLULITE at the same time SO we just learn to enjoy the damn ride….
That leaves us with
5 reasons to accept your cellulite
1. BECAUSE,
CONFIDENCE IS KEY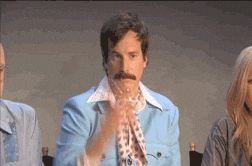 Listen, unless you've got endless time AND bottomless pockets chances are you're going to have to live with it and if you're gonna have to live with it we might as well learn to love it right?! Not to mention if you can't tone it…TAN IT, lol! & DON'T FORGET THE SUNSCREEN 😉
2. BECAUSE,
SELF-HATE SPREADS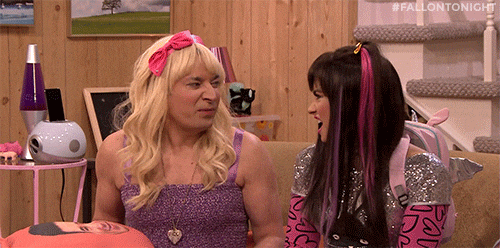 Have you ever heard of the term, snowball effect? When i'm fixated on something that's WRONG with me I tend to find OTHER things wrong with me…it's like when you have 10 selfies that look exactly the same but you stare at it JUST long enough to convince yourself it's ALL WRONG! You are not as ugly as you're telling yourself & no, you do not look like you have a lazy eye LOL
3. BECAUSE,
COMPARISON IS A THIEF OF JOY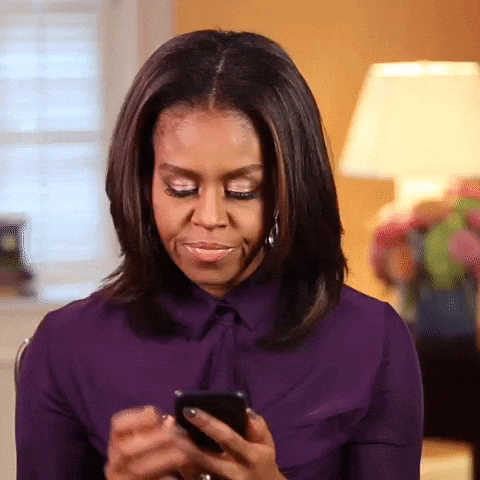 Do you follow me on instagram?  If so then you've probably heard me say this comparison statement a time or two…in the day and age where social media and photo shopped pictures are SO in your face it's easy to get caught up in comparing yourself to practically anything but let's be real "YOU WILL NOT LOOK LIKE THE GIRL IN THE MAGAZINE…THE GIRL IN THE MAGAZINE DOESN'T EVEN LOOK LIKE THE GIRL IN THE MAGAZINE"
also, no one can do YOU like YOU that's your power!
4. BECAUSE,
YOU ARE NOT AS FAT AS YOU IMAGINE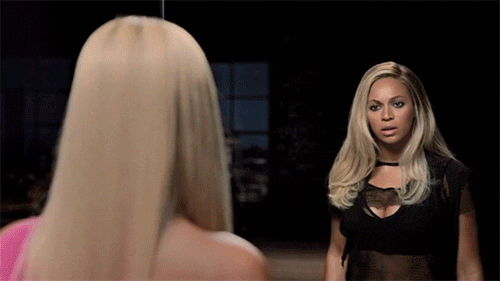 No don't roll your eyes at me, i'm serious! Studies show that a woman will put themselves in a heavier category then what they actually are in at least 8 out of 10 times, that's ASTONISHING! Not to mention the beauty industry thrives off of letting us know the unacceptable "flaw" that needs to be fixed, trends will die and history will repeat it's self don't stay in this viscous cycle of self hate there are far more things to worry about or HATE than the fat pockets on your legs.
5. BECAUSE,
YOU'RE BEAUTIFUL!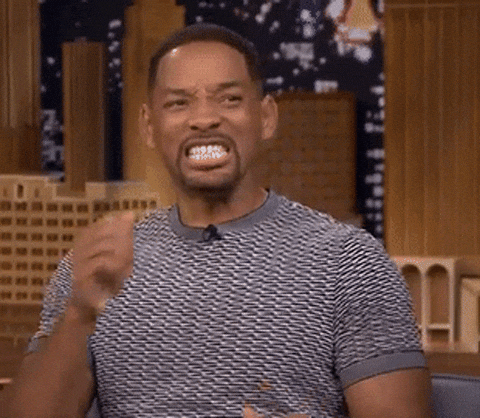 Don't deprive yourself of your own love, don't deprive yourself of the confidence that radiates from a person that knows they are worth feeling good about themselves. It's not about the end result its not about perfectly smooth legs or a number on the scale, at the end of the day it's about knowing you're doing what you can with what you have and that you have every intention of not moving backwards even if it is just mentally!